UPS
Uninterruptible Power Supply
Calculate your UPS Size
An uninterruptible power supply is a machine that provides emergency power to a load when the main power source fails. UPS systems provide uninterruptible protection from input power interruptions. A UPS is used to protect valuable hardware including computer systems, data centers, telecom equipment and other critical power components.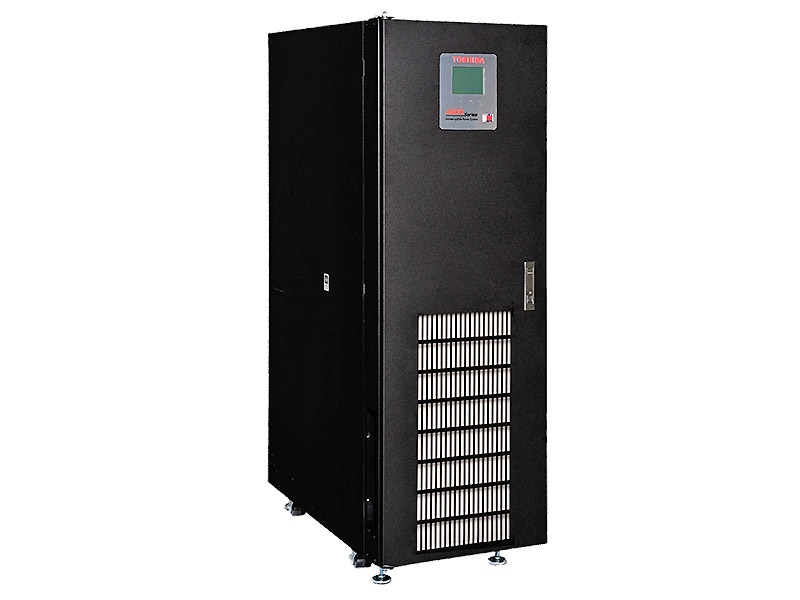 Tech Connect provides equipment and service for a complete line of UPS systems. As an industry leader in the Utah area, we provide a range of cutting-edge power solutions for data centers, manufacturing plants, hospitals and more. Our solutions range from 1kVA to over 1 MegaWatt and can provide any desired runtime. We can provide the correct UPS solution for any situation. We do this by helping each customer know their critical power needs through site surveys, power presentations and personalized site One-Lines. By doing so, we help eliminate single points of failure, overlooked equipment and provide complete site solutions.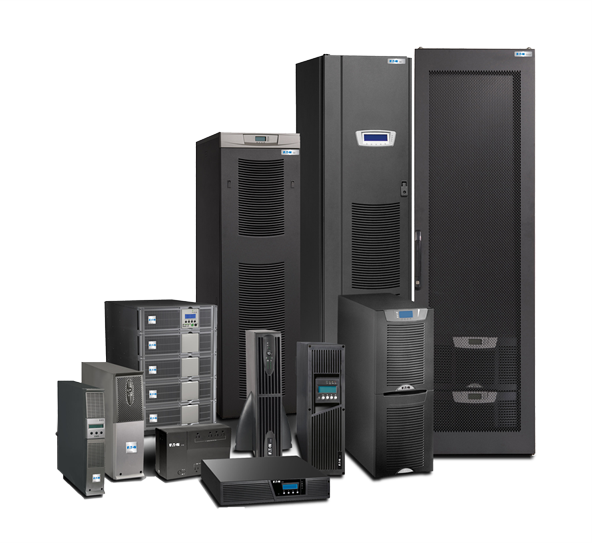 We not only help you create the perfect solution for your company but support you after it has been installed. To keep your UPS running optimally, routine preventative maintenance from an experienced technician is necessary. During every preventative maintenance visit, a technician will check input and output loads, examine individual battery readings, and provide recommendations to ensure uptime. This provides you trackable data and updated reccommendations before emergencies occur.